All the pictures from the 2015 Antarctica Expedition and the 2014 Patagonian Channels Cruise are on the blog :
http://www.tarkasailingnews.blogspot.com
Ilha Grande, close to Rio de Janeiro, April 2018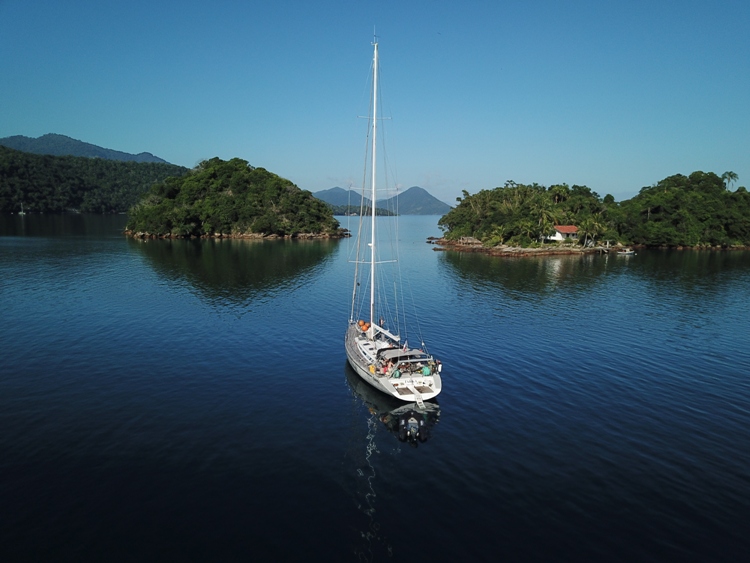 Staten Island, 2018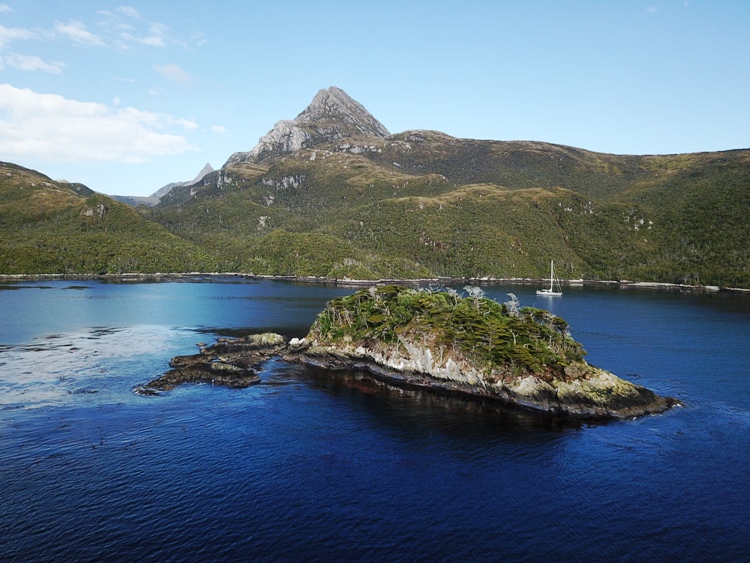 Haberton Estancia, close to Ushuaia, March 2018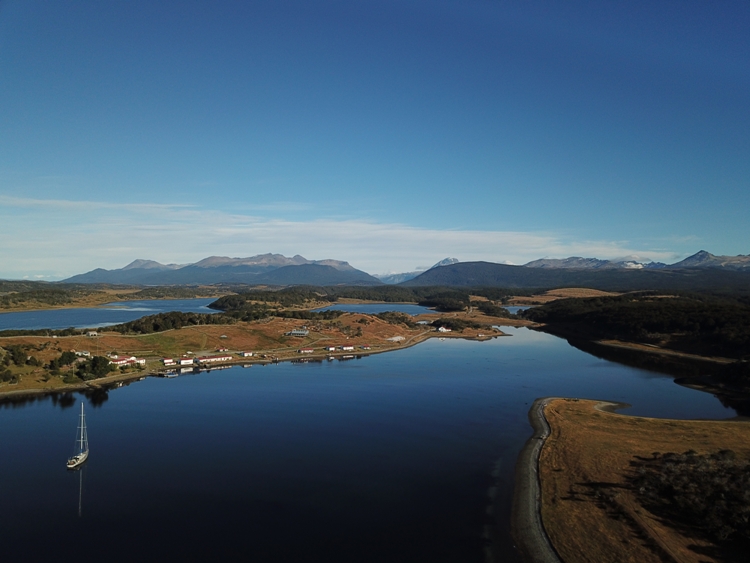 Antarctica, January 2018
Icebergs Cimetery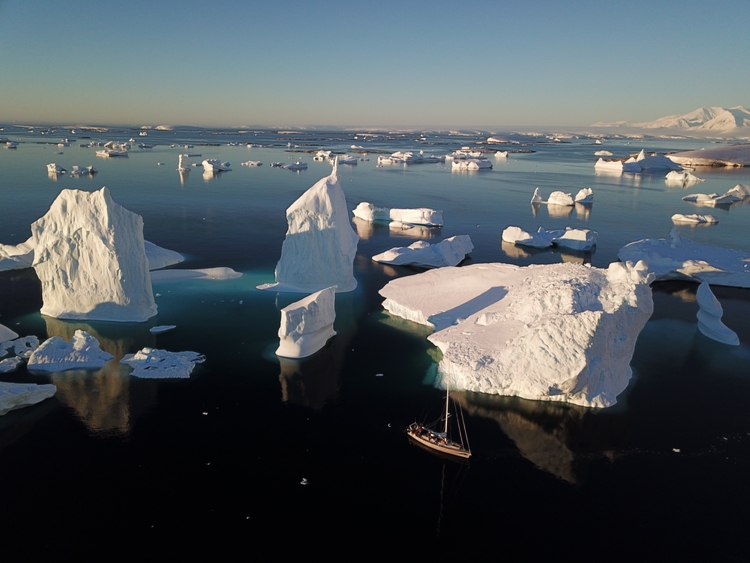 LeMaire Channel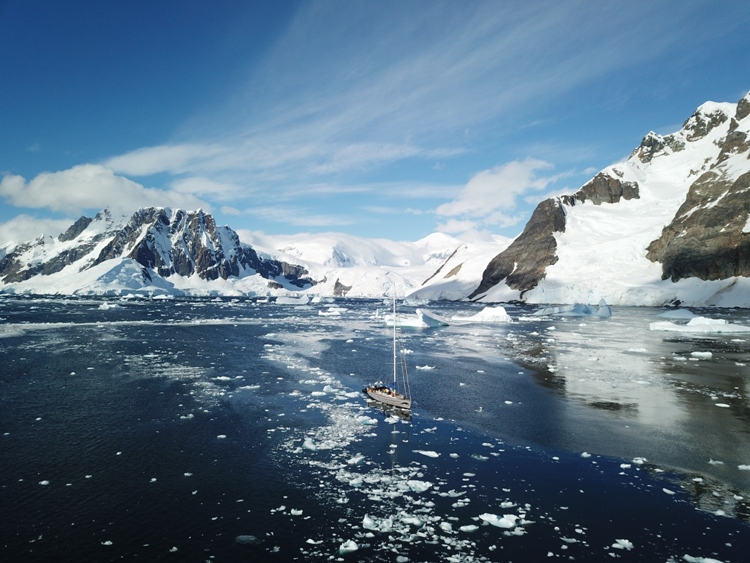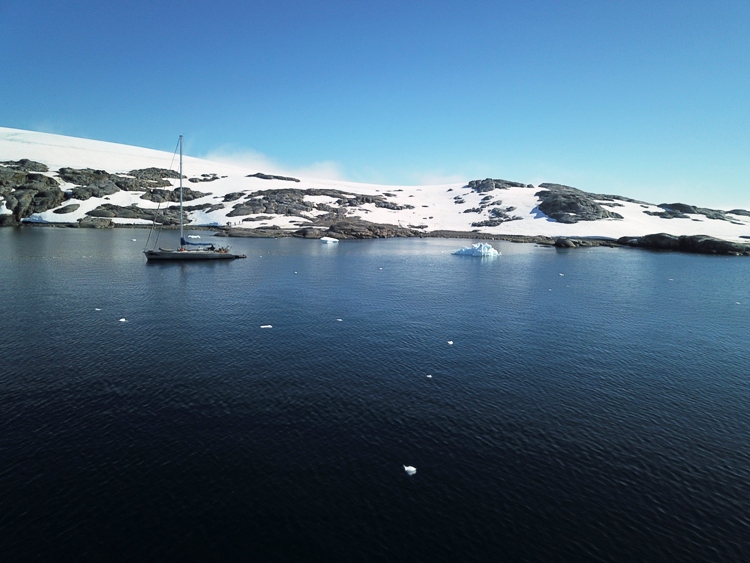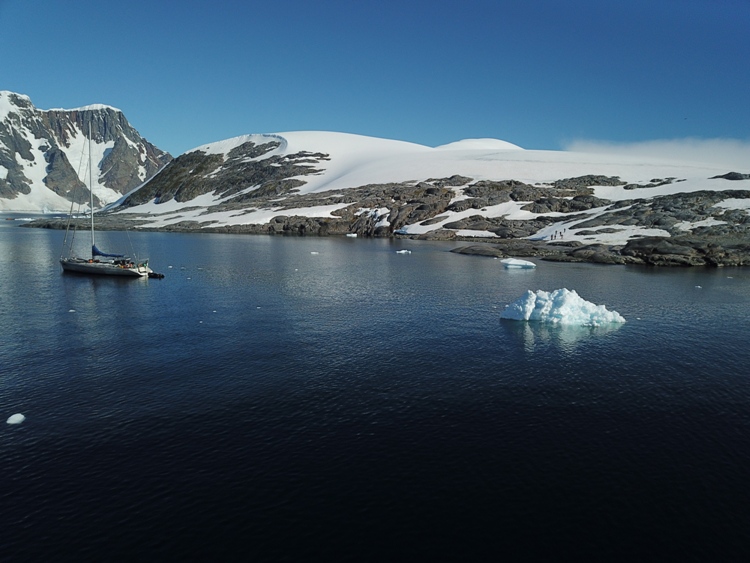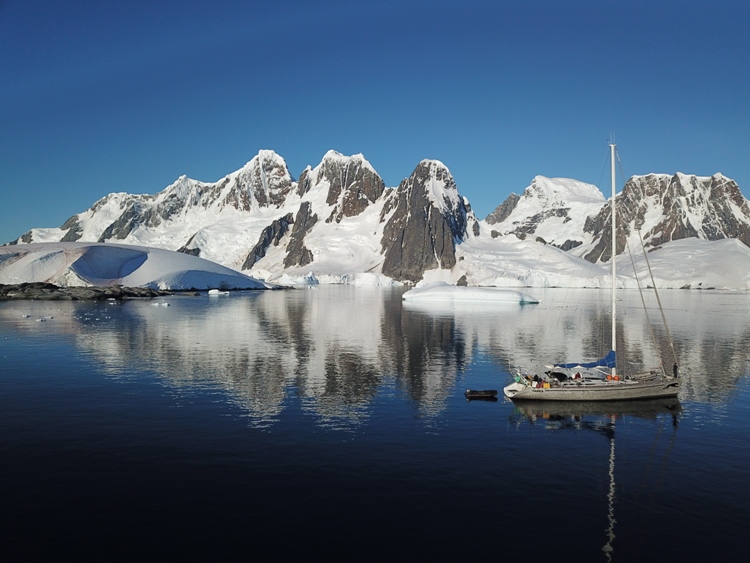 Antarctica december 2013

Arriving in Antarctica, after the Drake Passage : Ice on the deck..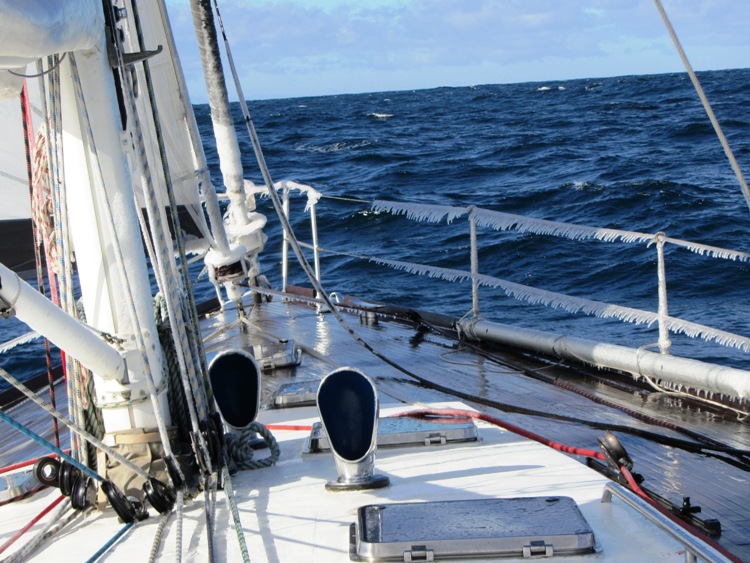 But the sun is coming !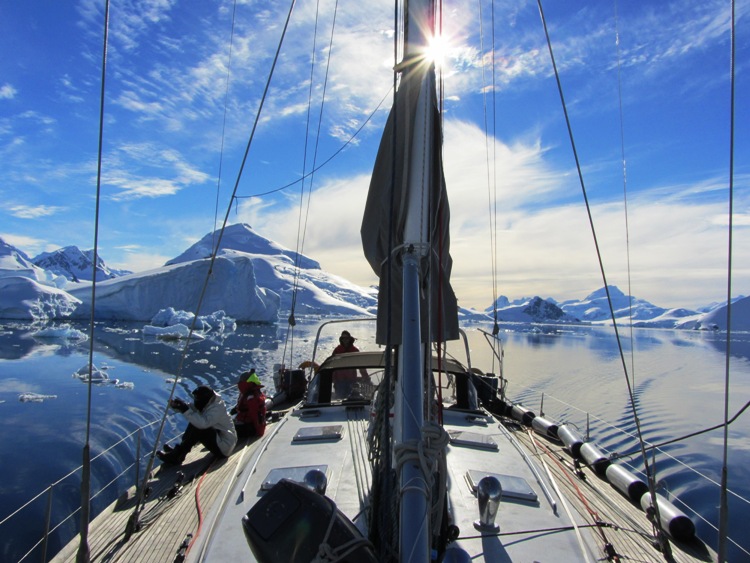 Anchoring in Paradise Bay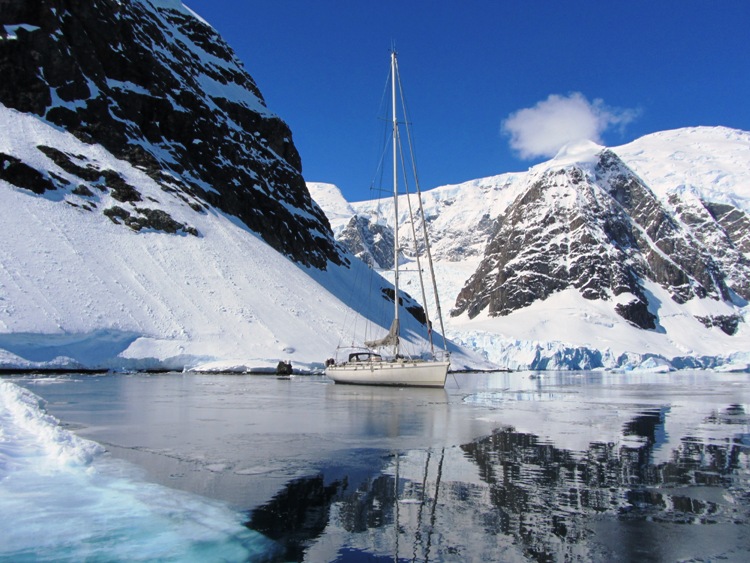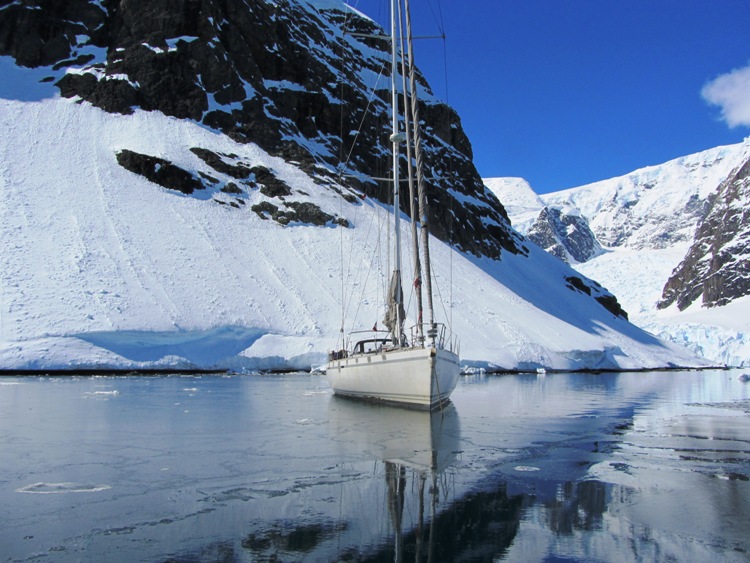 And a dinghy ride to visit the ice sculptures...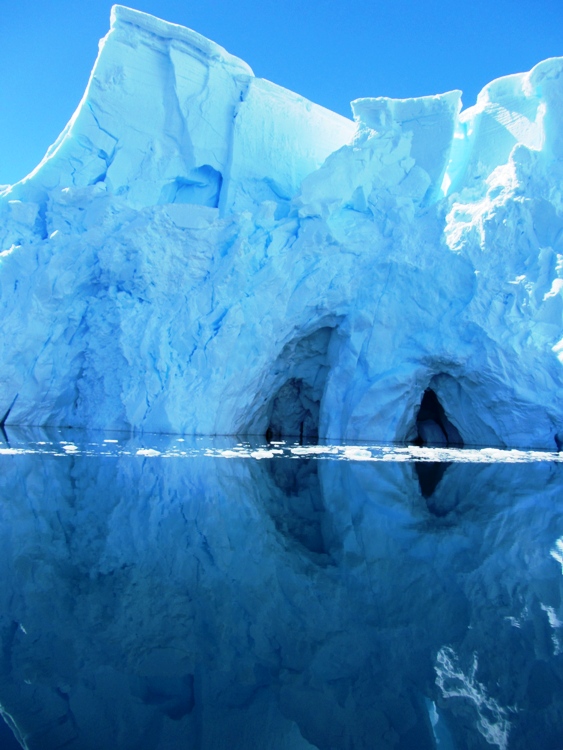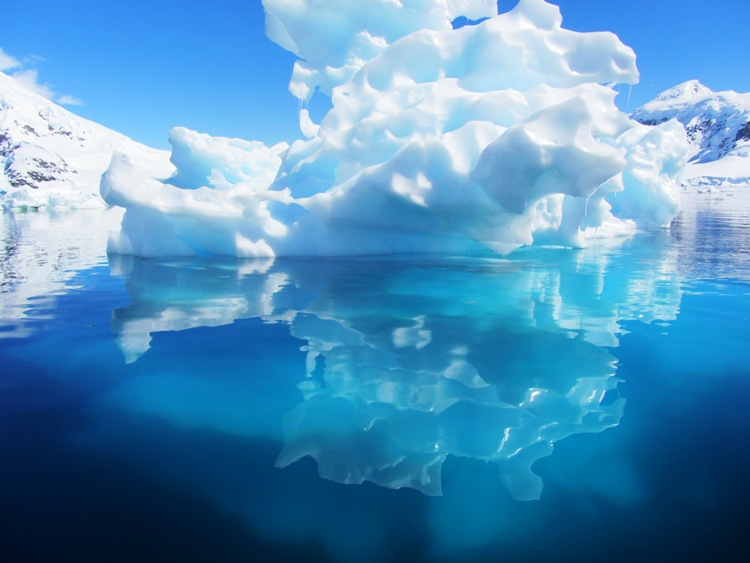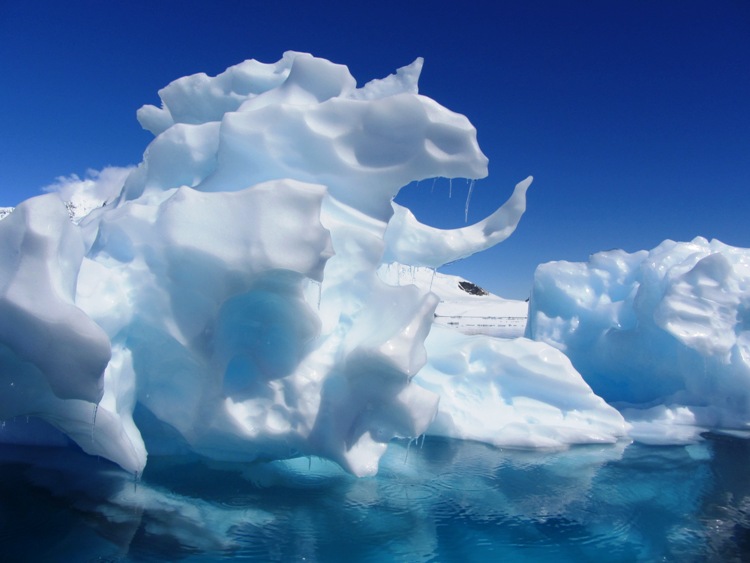 And the sea leopards...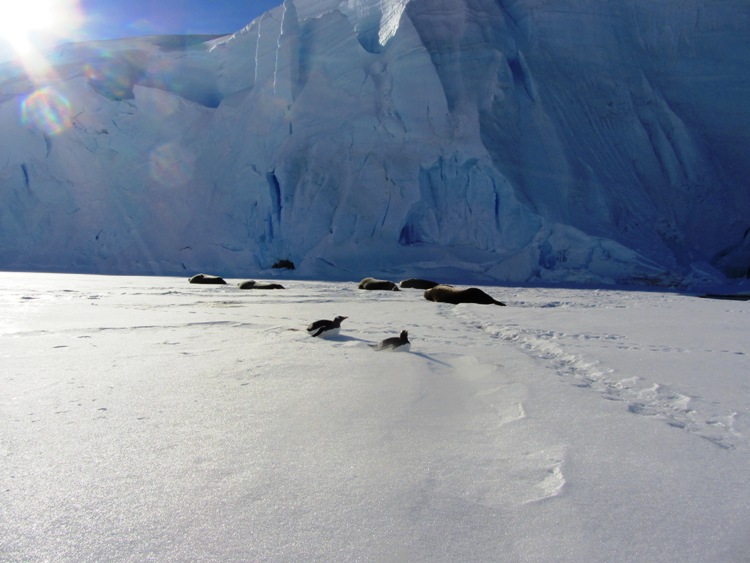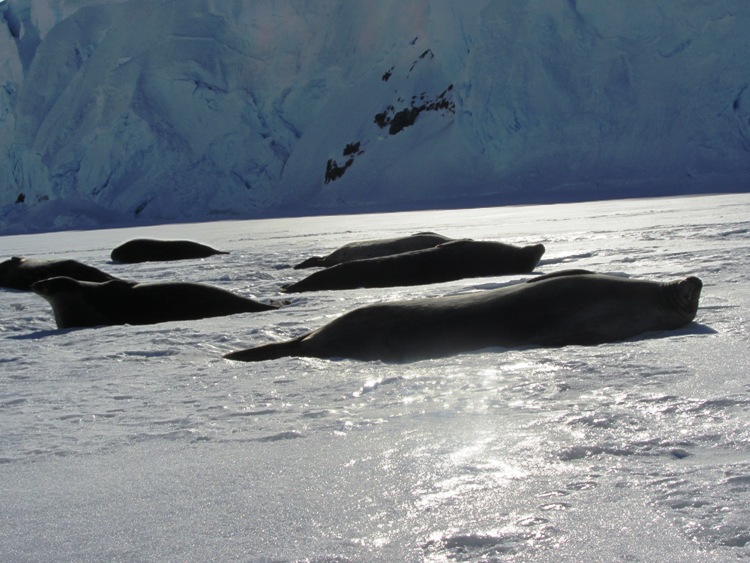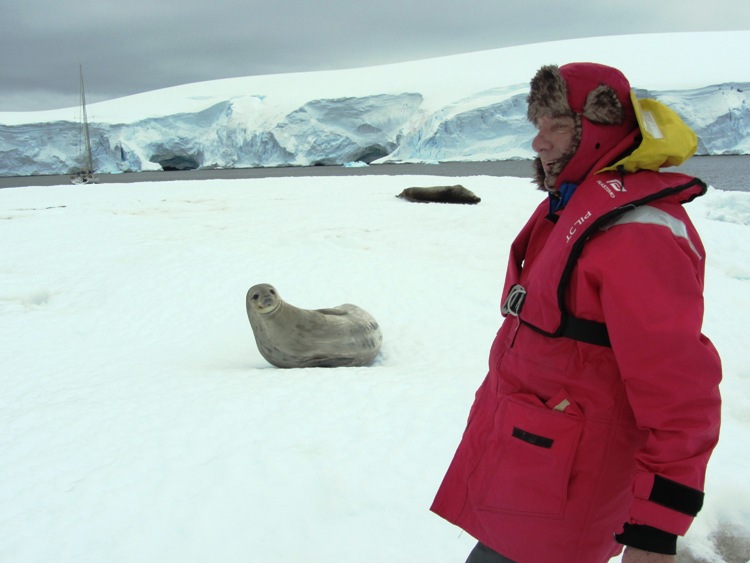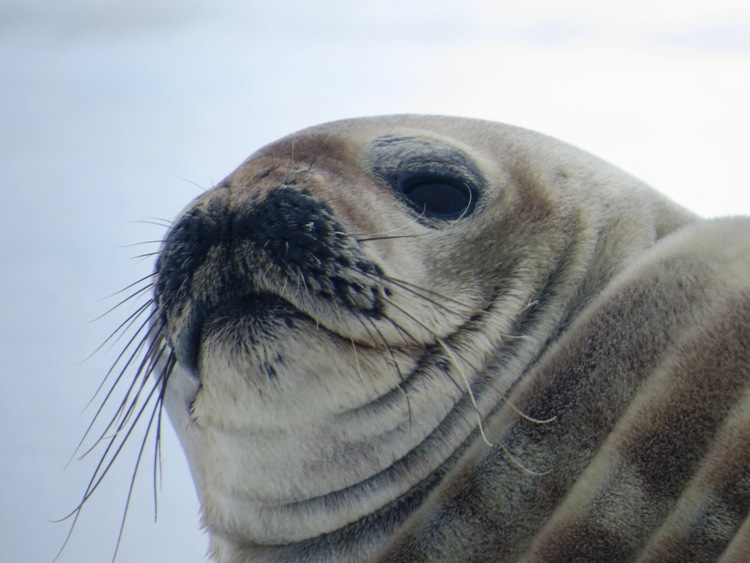 Relaxing in the sea water, around -1,5 degree Celsius (freezes at -2°C ...)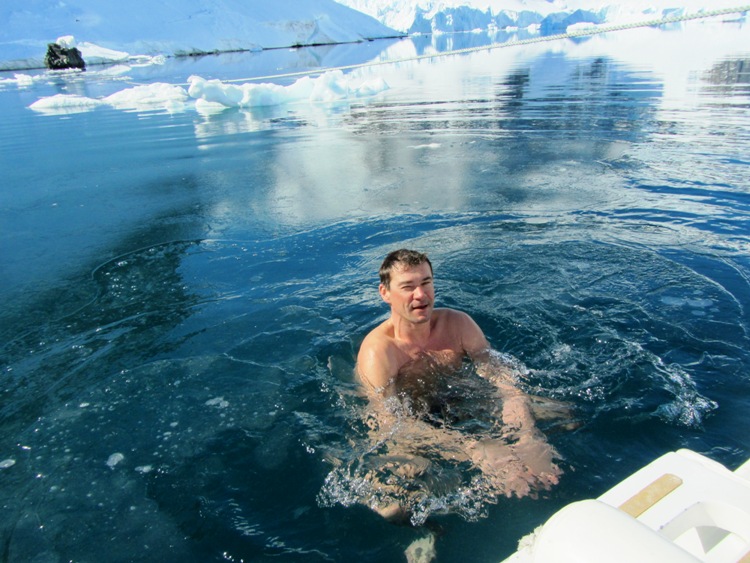 The ice is surrounding, we have to take care !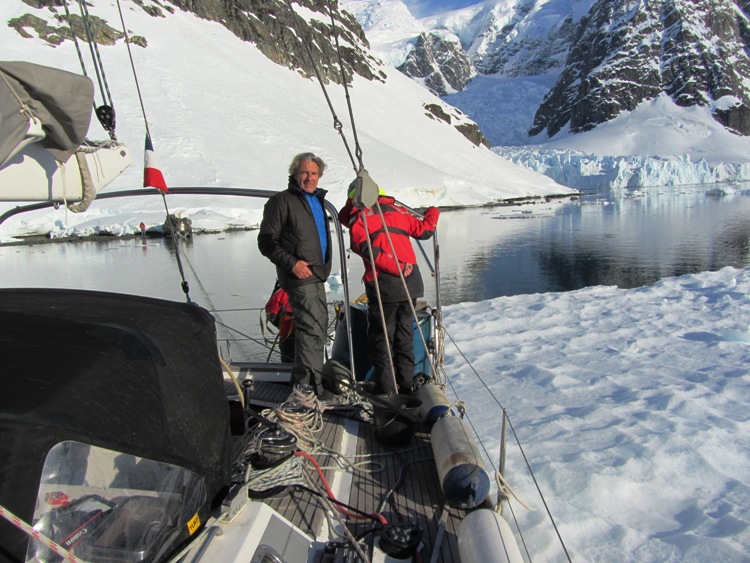 Visit of the chilean base, nobody inside, but he base is occupied !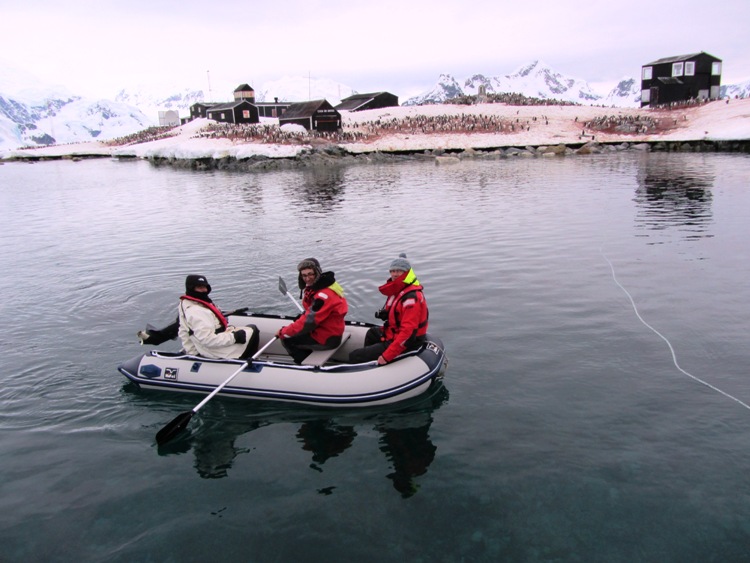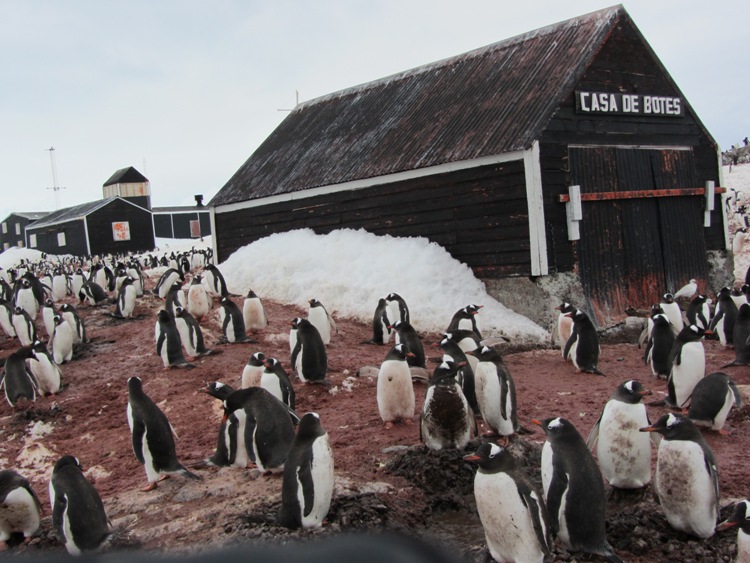 This year, the Gerlache strait is very full of ice, we cannot sail more south than Paradise Bay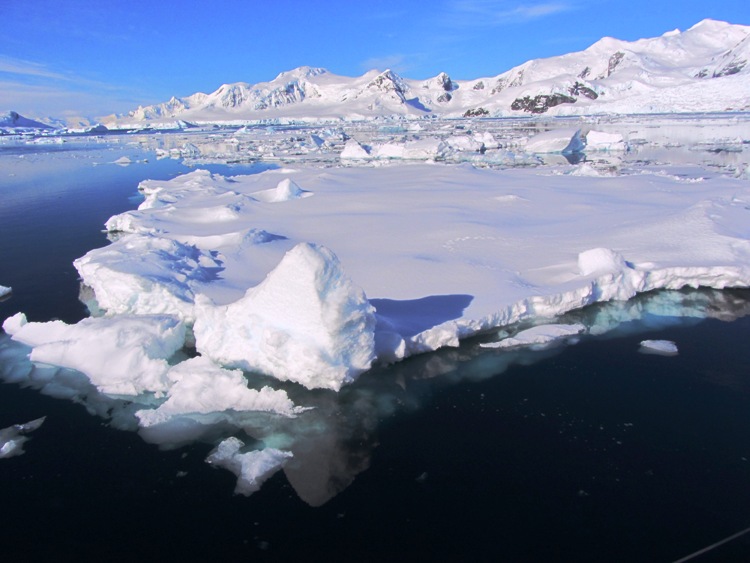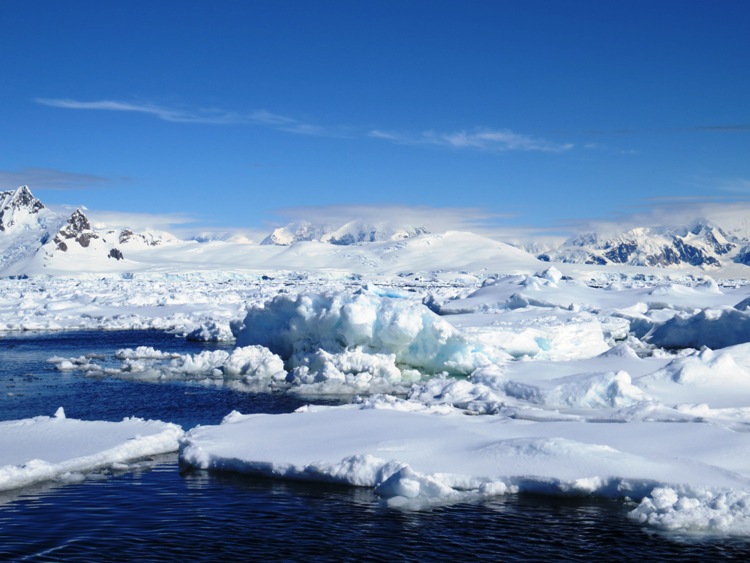 So we are heading north !
Beside the Enterprise, wreck of a former whaler (1920)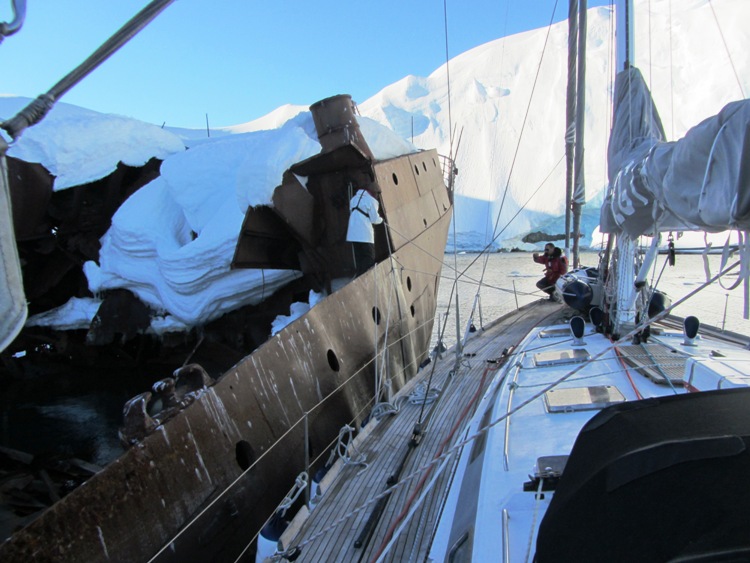 The weather window is ideal for our return to Cape Horn : go ! back to civilisation...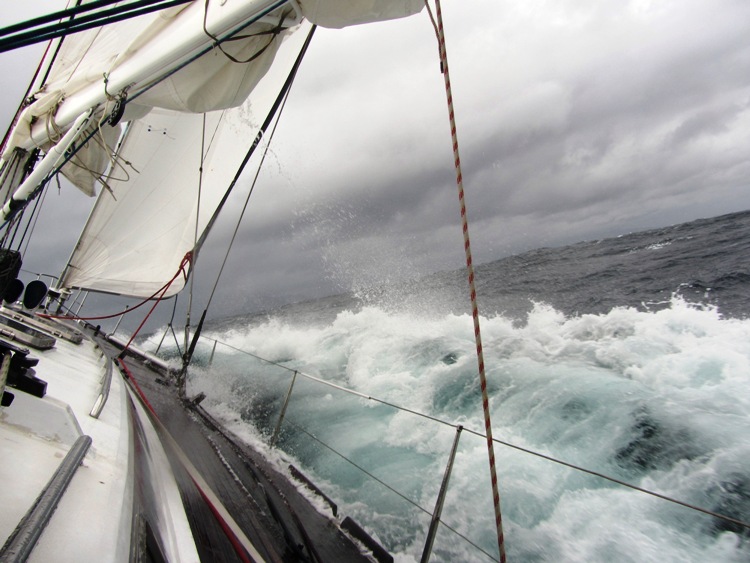 Arriving in Puerto Toro 2,5 days later :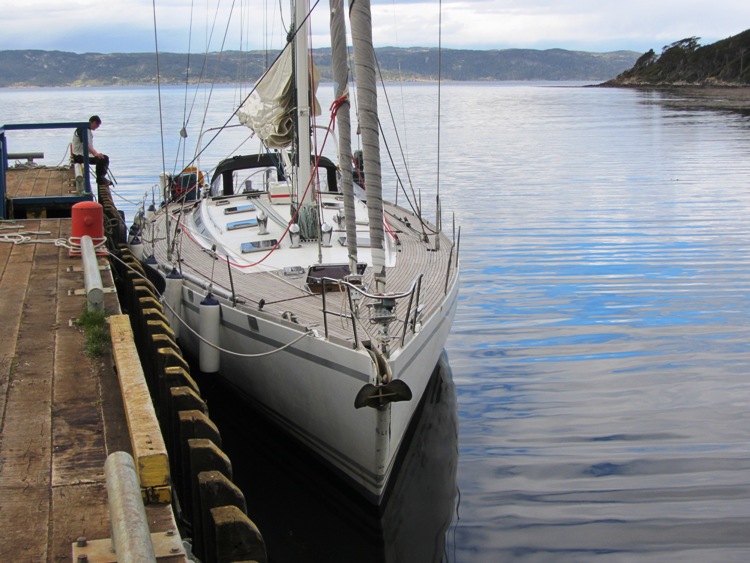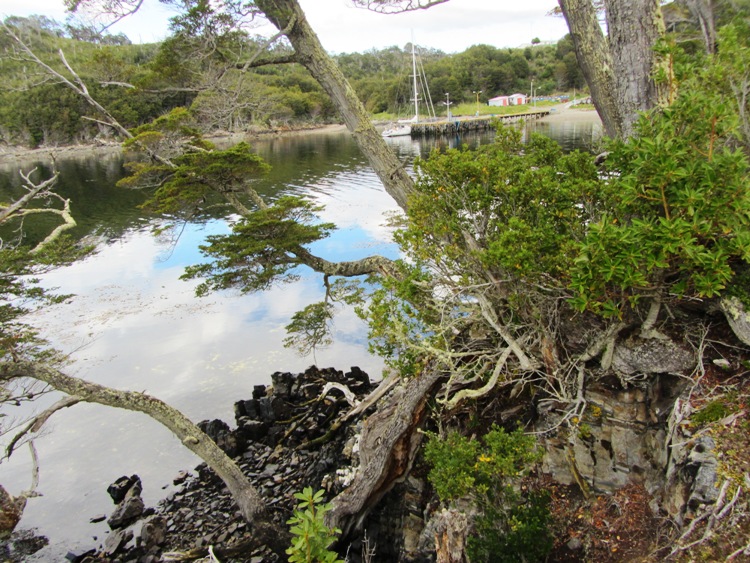 Patagonie
Puerto Natales, Chile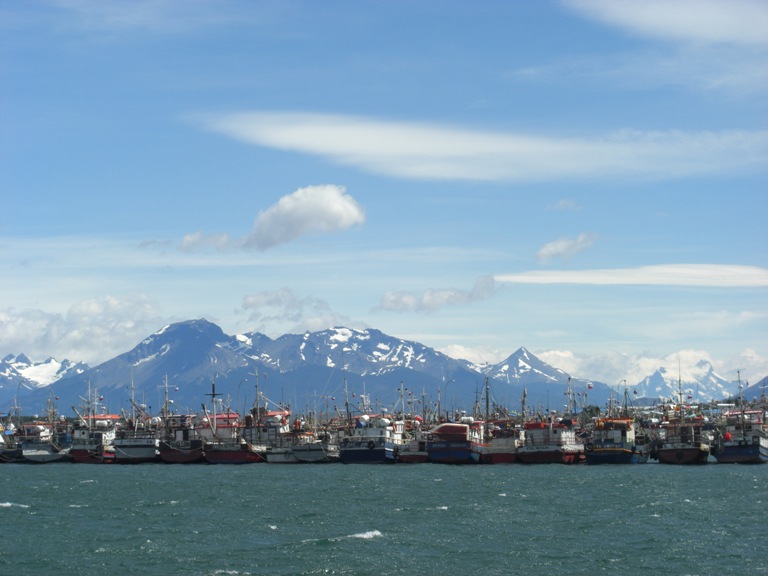 Puerto Williams, in the Beagle channel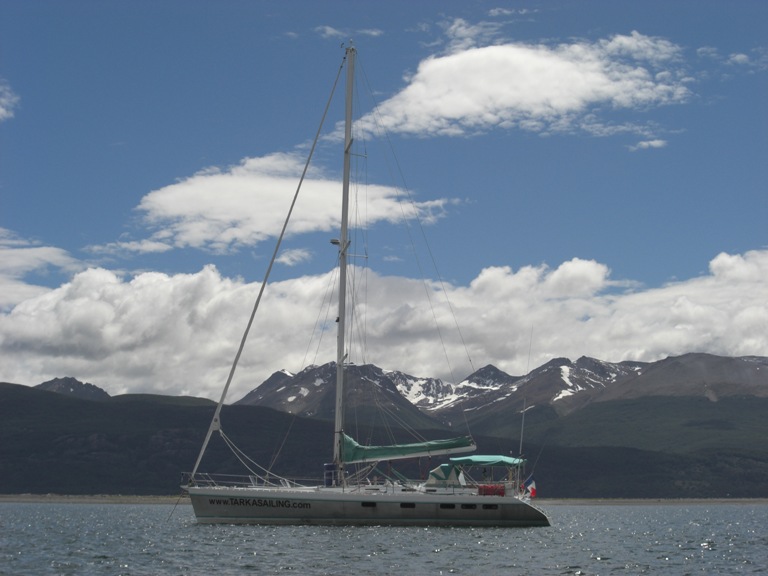 La Caleta Ola, pas loin d'Ushuaia ..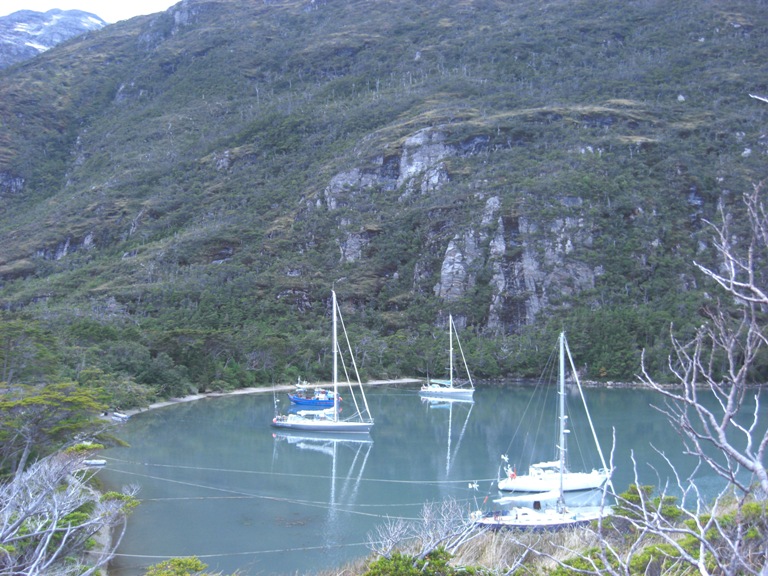 Tout le monde se retrouve autour du feu sur la plage de la Caleta Ola ...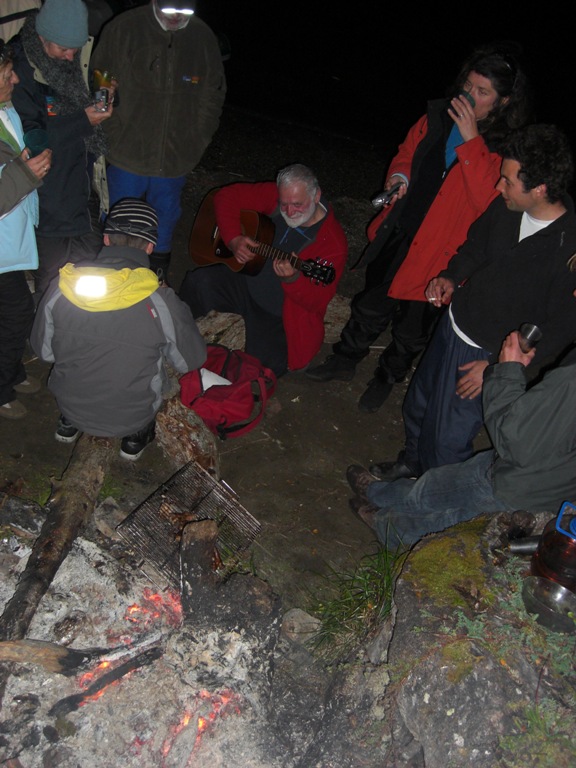 Les fameux glaciers de Patagonie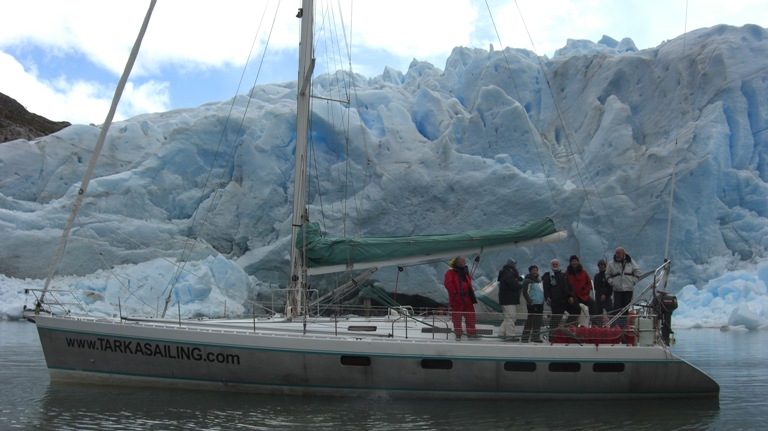 Même Maupiti la mascotte du bord n'est pas insensible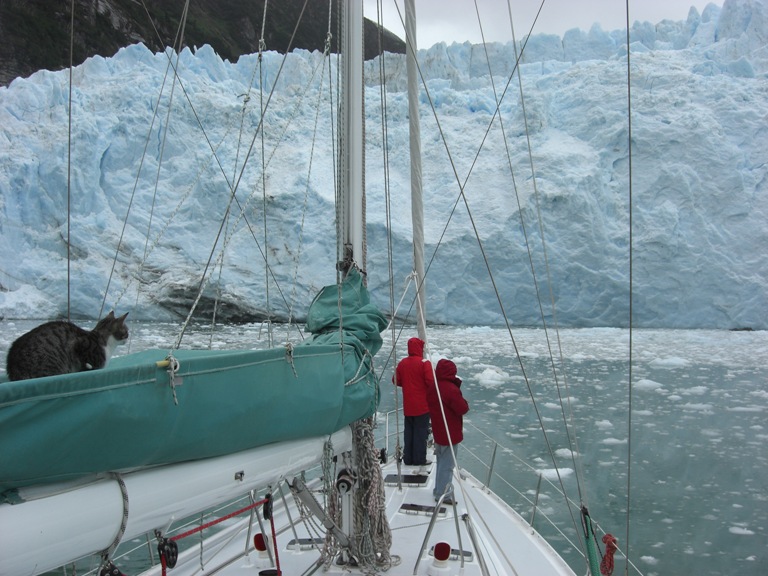 Mouillage classique des canaux de Patagonie, avec ballades à pied fantastiques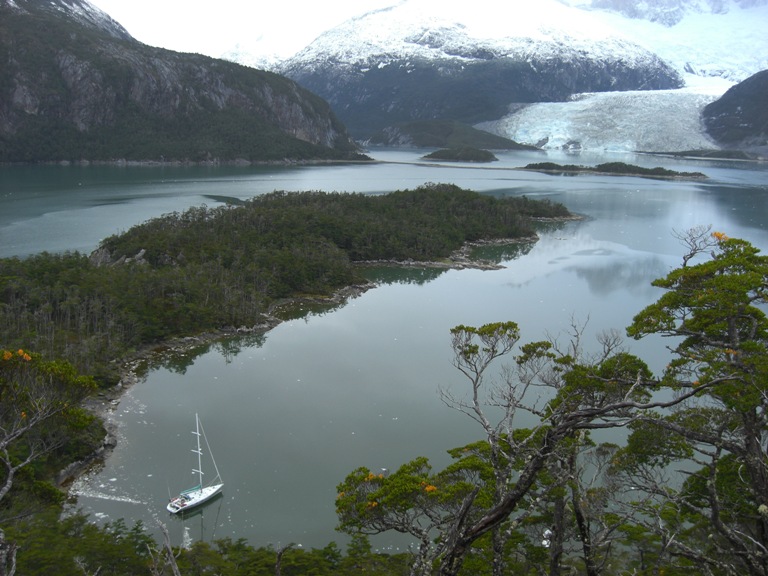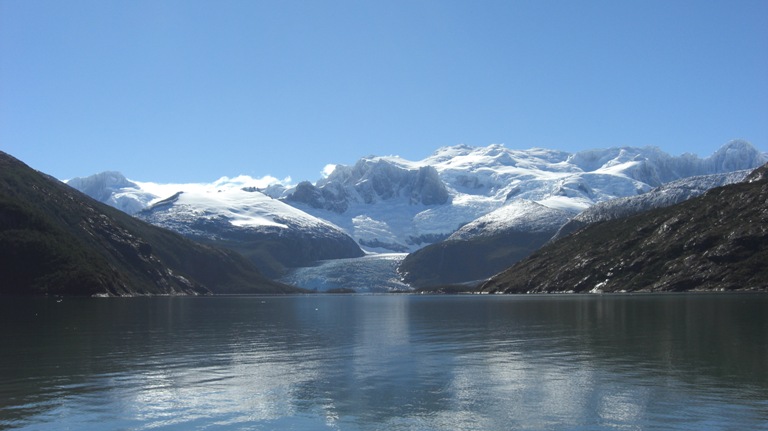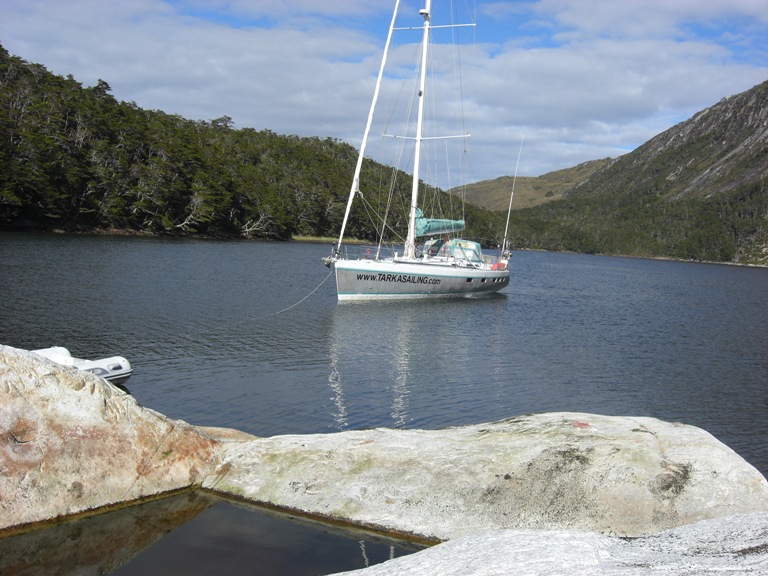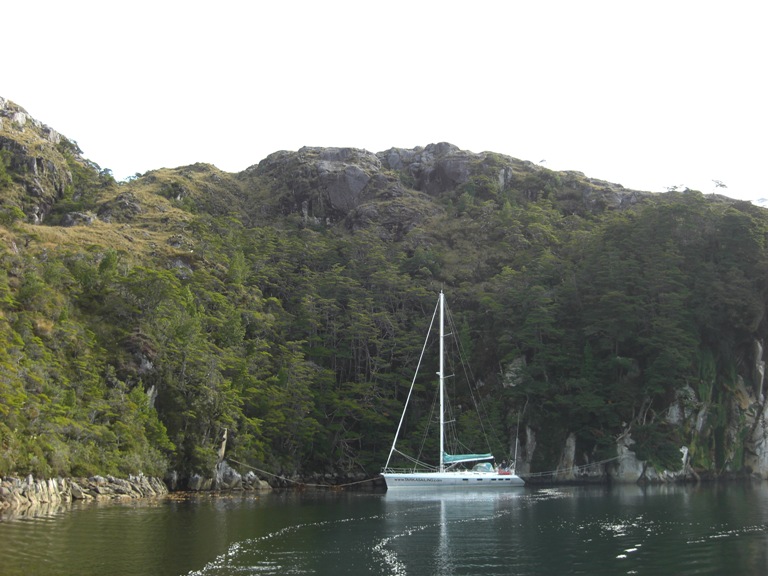 Antarctique
Mouillage à Paradise Bay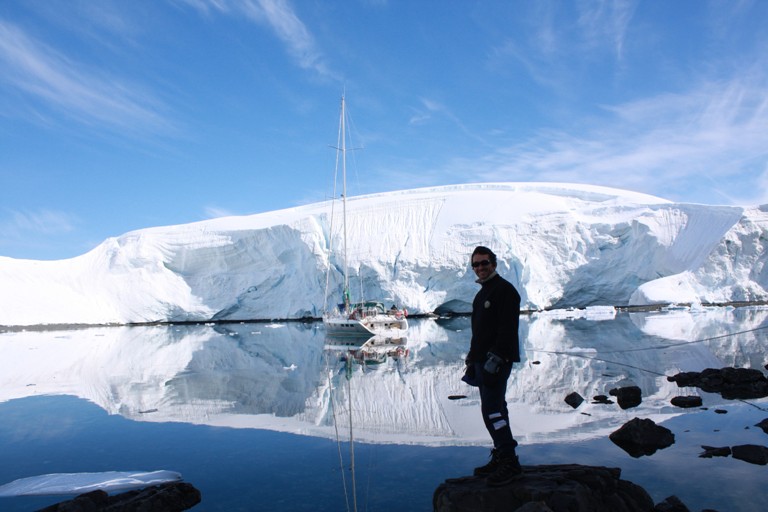 La "Kodak" Valley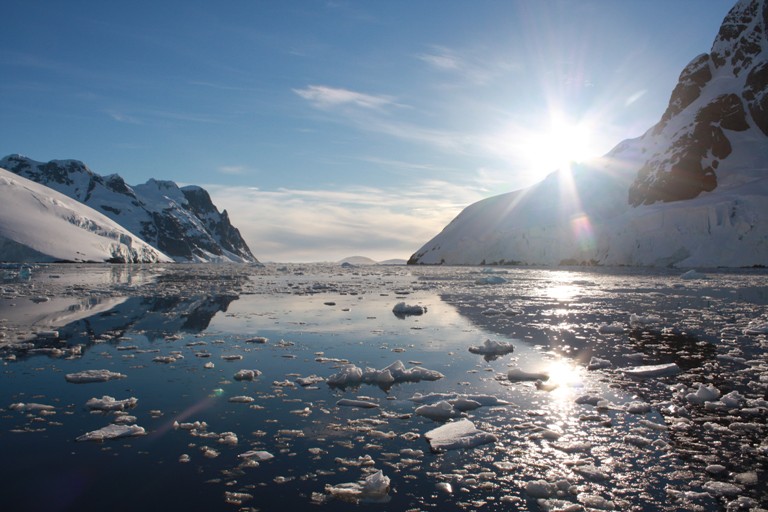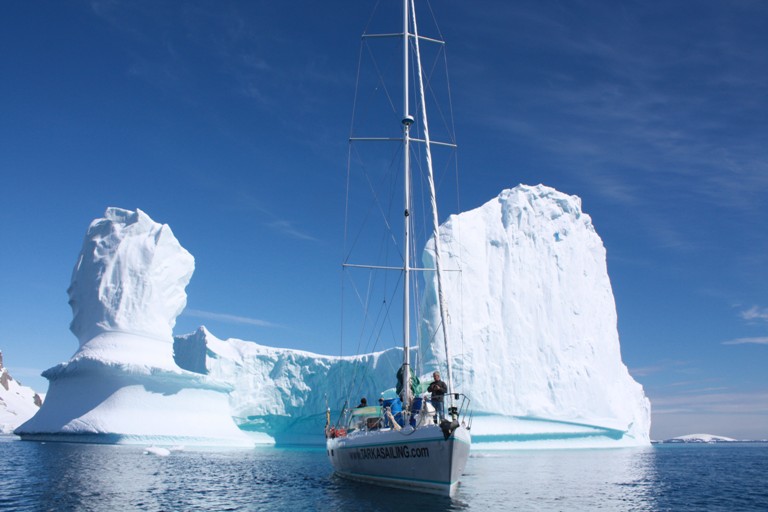 Cimetière d'icebergs : mieux vaut prendre un peu de hauteur pour voir ou on pointe l'étrave...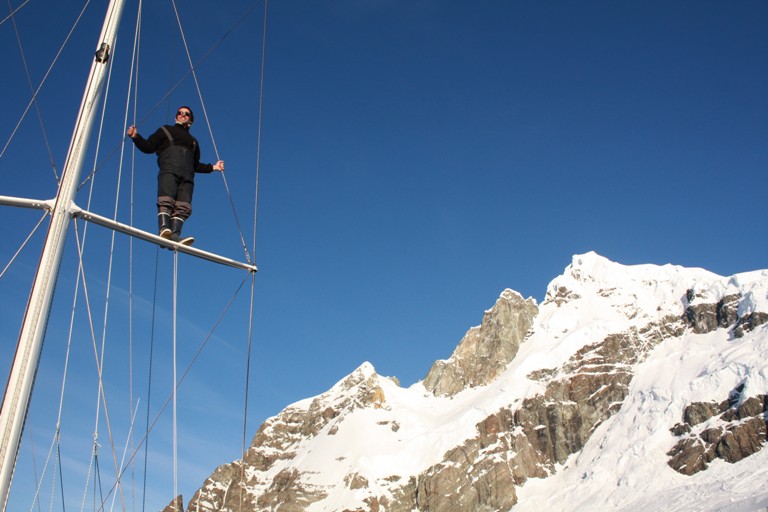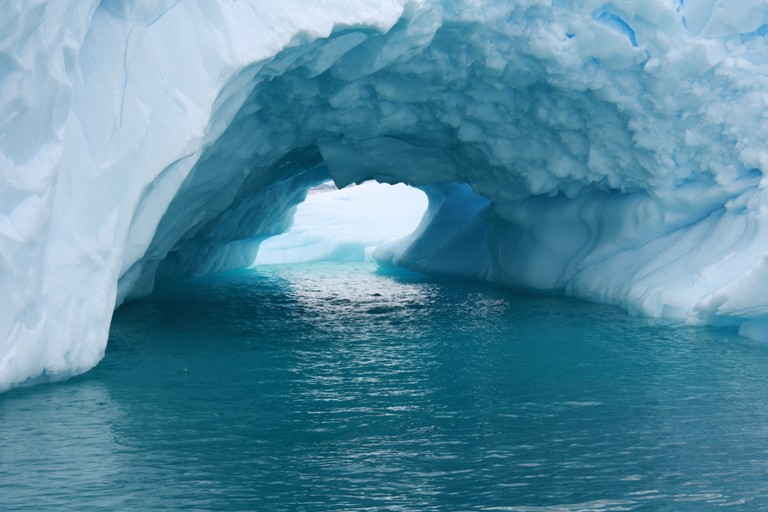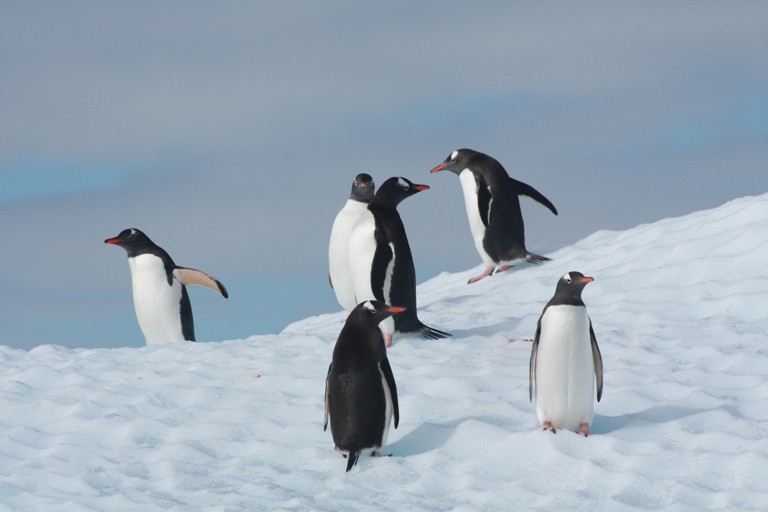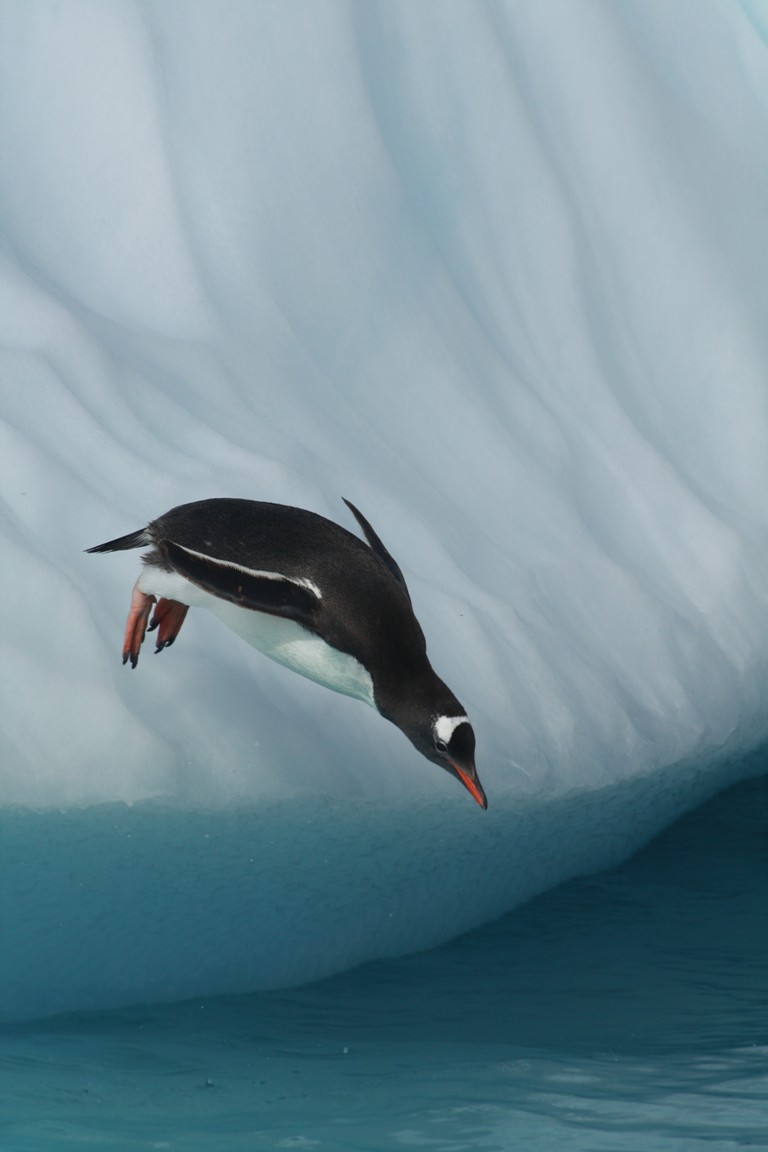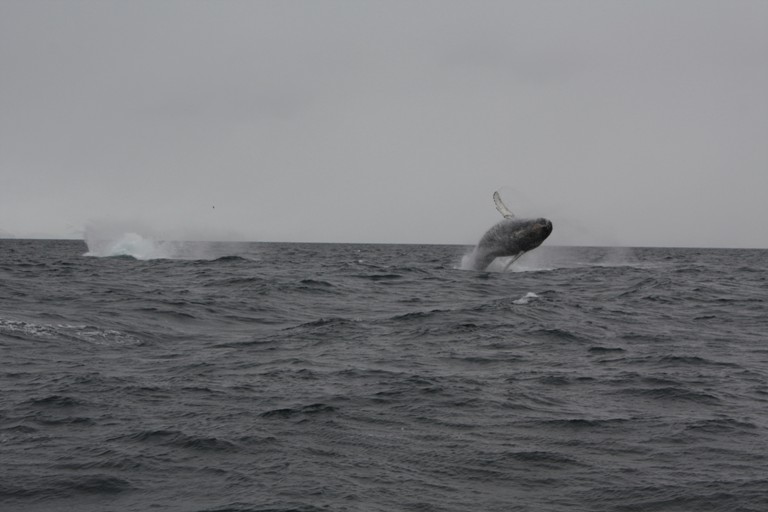 Polynésie
Amarré au Yacht Club de Bora Bora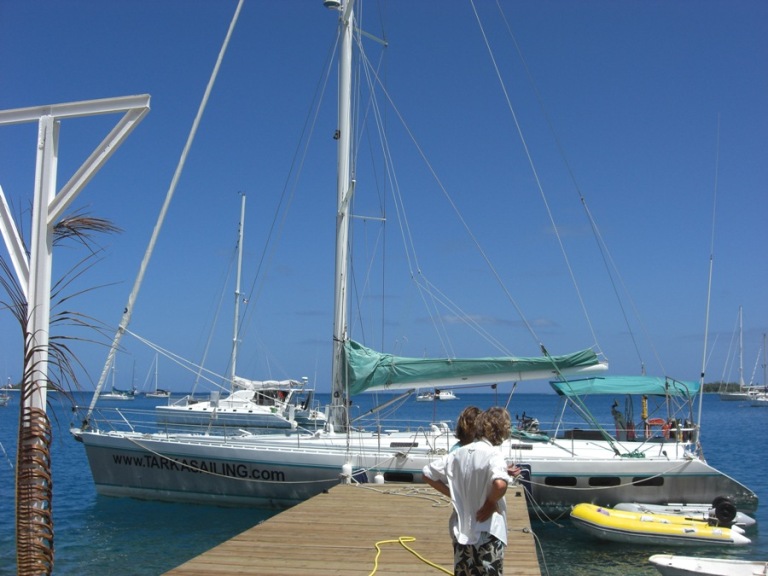 Mouillage sur un Motu dans le lagon de Raiatea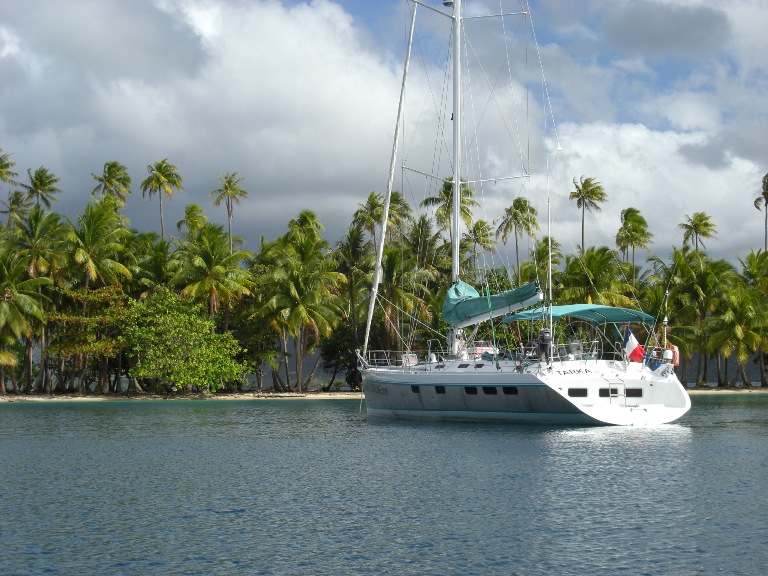 Transat
Nos compagnons de route